It all started with Pie Fest...
Pie Fest was the first scent that I created for Simply By Jackie.
Scents bring back memories and this one will make your mouth water 🤤🤤🤤
🥧 Pie Fest was inspired by the most memorable slice of key lime pie that I ever had 🤤


🎷🥁The year was 2011 and the Lake Brantley High School Jazz Band was invited to play at the Annual Pie Festival in Celebration, Florida 🎺🎹
Pie Fest was probably the only perk of being in the jazz band. It felt like everyone in the regular band envied you because you had the coveted royal blue Crisco pie fest shirt.
But, the real reason it was the highlight was because it meant playing some upbeat music somewhere other than the school campus with ALL YOU CAN EAT FREE PIE‼️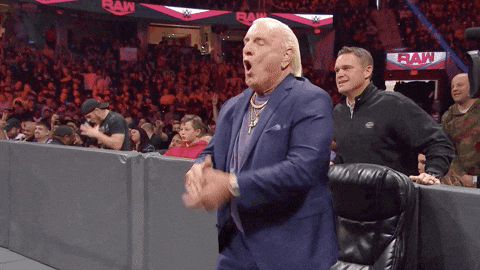 That's right, all you can eat free pie. Any hungry, hormonal high schoolers dream 😃💭
Basically, we played a 30-45 minute set and then our payment was getting to enjoy the Never Ending Buffet of pie. For a small fee, people come to stuff their faces with pies from all different vendors and companies, but we got to enjoy for free.

That day I only remember having the room for 3️⃣ slices of pie.


2️⃣ slices of Publix Apple Pie because I LOVE apple pie (my grandma makes me my own Apple Pie every year for Thanksgiving) and the most deliciously tart and bitter sweet chocolate covered key lime pie ON A STICK 😍
It was cold and refreshing. When you bit into the outer chocolatey shell you're shortly met with the fluffy, tart key lime filling that will have you puckering your lips in no time

Every time I open up the jar of my Pie Fest Body Butter it reminds me of that perfect bite every single time🥺
Pie Fest features a whipped cocoa butter chocolate base with the many benefits of the lime essential oil.
Here are just 5 benefits of Lime essential oil:
💚Lime essential oil can be used topically to help speed up the healing process of bug bites, scrapes, minor wounds, and burns.
💚Lime essential oil not only smells delicious, but it can also boost your appetite by stimulating those stomach juices.
💚Inhaling lime essential oil has effective antiviral abilities that can protect you from the common viruses that lead to colds and influenza.
💚Lime essential oil an be used as an ally against acne. (warning: lime oil is a citrus oil and may increase photosensitivity. Try to avoid direct sunlight 24 hours after lime oil has been applied)
💚Lime oil can provide excellent muscle and pain relief. Use the Pie Fest Body Butter as a massage oil in those areas where you experience the most pain.
Made with all natural and organic ingredients you are bound to enjoy the many benefits this body butter has to offer.
📧Sign up to the Simply By Jackie email list now to get 10% off of your first order of the Pie Fest Body Butter and stay tuned to learn more about our scent names and more products.